Benefon and TeamTrack
Radioactive Networks have the experience you need when you want a tracking system for your Benefon GPS phone. Using our Benefon Microsoft DotNet Control we are able to integrate our tracking system with Benefon GPS/GSM Mobile Phones. Our TeamTrack software can be run in a networked environment, or stand alone.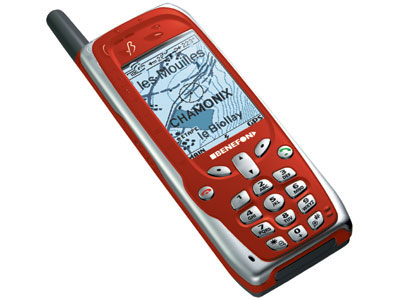 Benefon uses SMS for sending tracking messages making it more expensive to operate than GPRS based tracking devices. The advantage with the Benefon phones though is that they do have the GPS built in, and seem to work fairly well. Integration with the TeamTrack software comes the ability to poll a phone for the current location so you only get the position reports when you need them. You can also program the phone to send position reports at other times automatically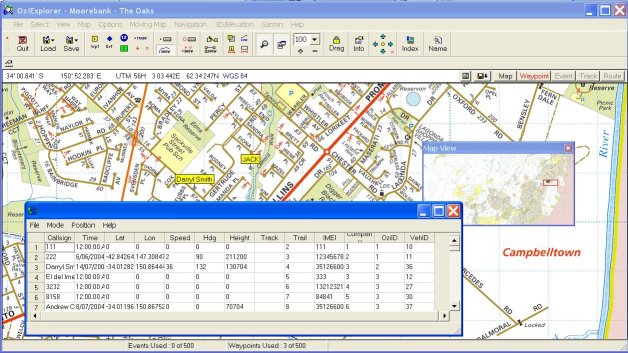 Here at Radioactive Networks we aim to provide a competitively priced tracking system whilst still providing the advanced functionality required by the most demanding clients.