Mobile
Windows CE Tracking and Display
Radioactive Networks in association with C1 Consulting have developed a PDA based version of the highly successful TeamTrack Software. This software allows you to not only use your PDA as a tracking device, but see where other team members are through the use of Web Services and software such as OziExplorer CE, or Destinator.
More information will be soon released on this product. In the meantime please have a look at these screenshots, and contact us if you have any questions.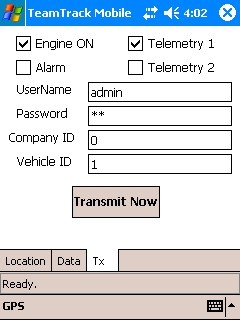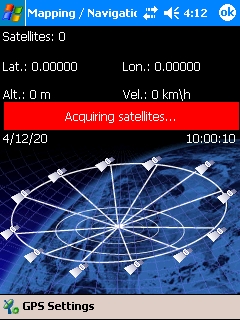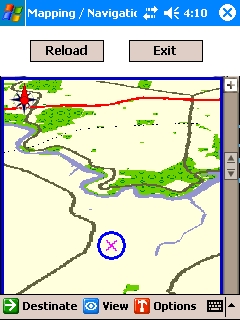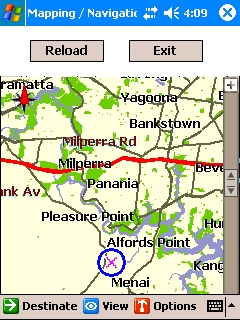 Customizable
Radioactive Networks has custom software that will allow an data from an almost unlimited number of GPRS tracking units to be brought together into a unified data stream. Even better than that, the system can also integrate data from tracking systems operating on two-way radio networks creating a single homogenous network.
We also know that many of the payoffs for tracking are in applications that can be linked to having mobile data systems. For this reasons we are working with manufacturers of tracking systems to in order to provide integrated systems.
Our view is that we support you with your business needs. We provide you the tools so that you can get a return on your investment. This will often be something as simple as giving you access to the underlying data that our system collects