Messaging
Radioactive Networks are experts in tracking. We recognise that there are times when it is more appropriate to use the GSM/GPRS network than to use a 2-Way radio system. In many cases it will also be cheaper to operate using GPRS based trackers than a 2-Way system.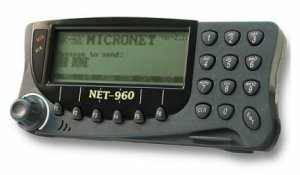 Using the GPRS mobile network we are able to provide two way messaging in vehicle that allows the operational costs of the tracking system to be offset by the reduction in mobile costs whilst on the road.
A number of mobile messaging options exist including Mobile SMS, Email on the road, and back to base messaging. These are all customisable to your needs.