Garbage
Case Study – TeamTrack, Garbage Industry
Radioactive Networks has a history of providing hardware and software to the waste management industry. With the cost of landfill ever increasing, along with operational costs for operating collection vehicles, it is important that clients are billed accurately and promptly.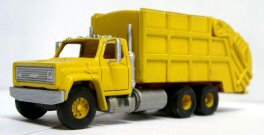 TeamTrack is the ideal solution for this market. Our HawkTrack unit has the ability to automatically detect when a waste management vehicle performs a bin lift, and send a message with the current position back to the server software. The same unit can also keep record of the lift in case it is outside cellular coverage areas, and also report on the distance driven.
This is in addition to the normal feature of live tracking. With the cost of missed bin collections potentially costing a collection company over $100, tracking can be used to find the best vehicle to collect waste from the missed bin, and monitor for missed bin collection.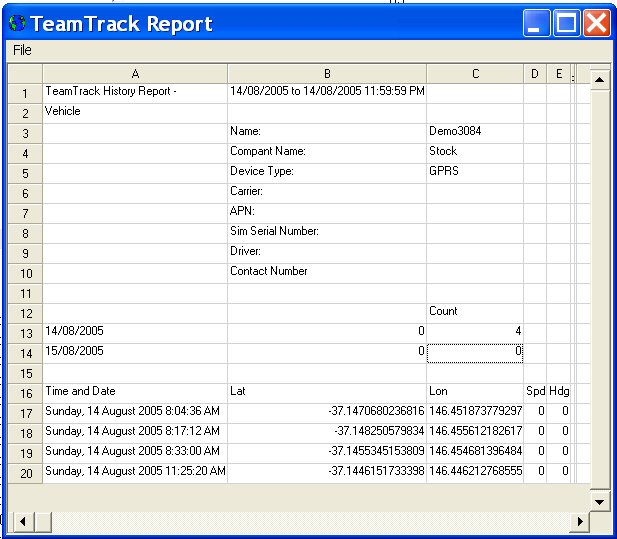 As your business grows, Radioactive Networks has the unique ability to add RFID bin tracking to the Hawktrack for integration to Automated Billing Systems.