Embedded
Business in a Box
TeamTrack is a Vehicle Tracking System that is truely flexible. Based on the same code base as our Networked TeamTrack product comes TeamTrack Embedded which uses the same user interface whilst integrating to other real time data sets.
Our TeamTrack Embedded software is the ideal software for the monitoring APRS position reports in the field where no database integration is required. It also provides the basis for custom versions of our software to connecting your own tracking units to OziExplorer, or to your own mapping software.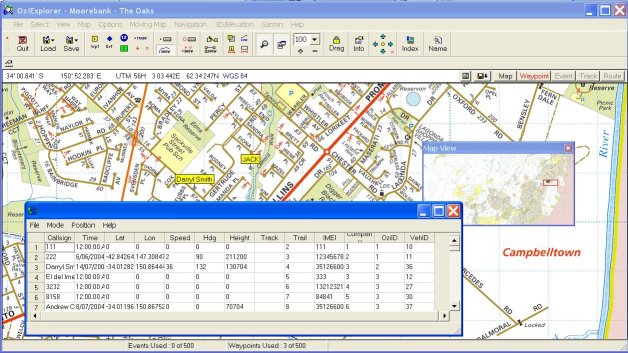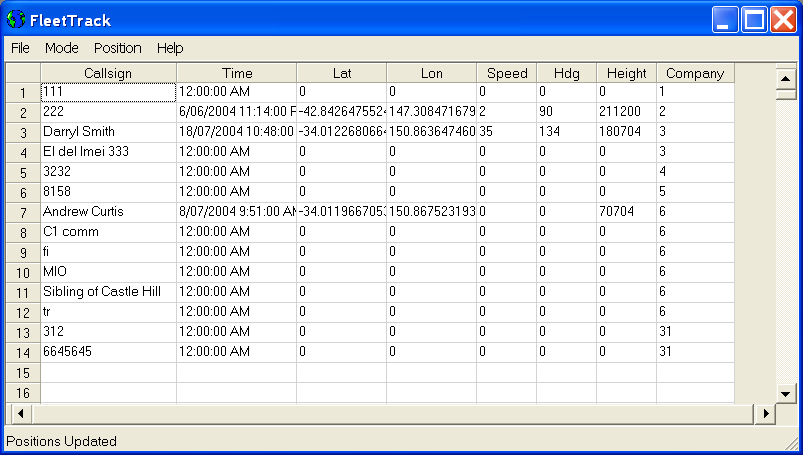 Mobile Data Display
Radioactive Networks has developed a system that allows almost any GPS receiver to be used as a Mobile Data Display. The GPS would then be used to automatically display the positions of any or all mobile units as waypoints on the GPS display. This allows the operator to use mapping functions of the GPS, as well as the 'Goto' function.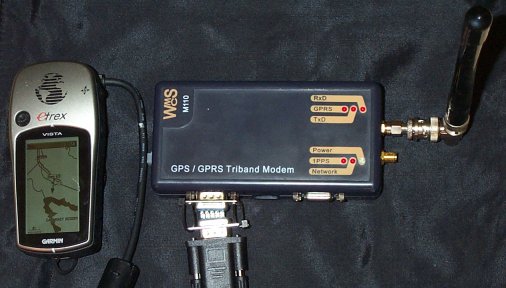 The display can also be used to display the positions of all other Mobile Data Display units, removing the constant radio traffic with people asking each other where they are.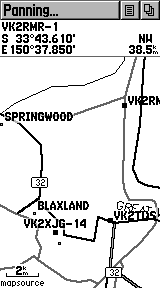 TeamTrak allows you to work as a team to track a hidden GPS receiver in most urban environments. This is the type of technology that would be found in a James Bond movie.